Digital Marketing Resources
My clients always ask me what the perfect tools to use when planning their digital marketing strategies are; so I've decided to create a resource page to help them out.
These are personal preference tools I find are essential to help keep my clients ahead of their competition.
I'm going update this list anytime I find a tool I think is worth using.
I'm always keen to learn about new tools too so don't hesitate to suggest something to me at cian@cianmurphy.ie
Enjoy!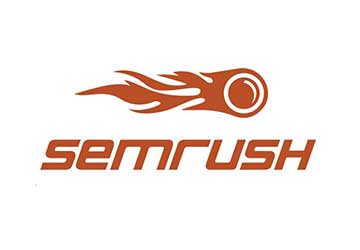 Tool Summary: SEMrush is your all in one marketing tool. It has so many excellent features it's hard to keep track of it now.
Current Use:
Keyword Research
Rank Tracking
Content Analysis
Paid Advertising Research
Content Writing
Social Media Marketing
Market Research
Competitive Analysis
With the help of our effective Keyword Density Tool, boost your SEO game! Utilize chosen keywords to analyze, optimize, and outperform rival websites to increase organic traffic and raise your website's search engine rating. Try it right away!